Wilmington Conservatory of Fine Arts presents
Come Alive!
Friday -- June 15, 2018
Showtime: 6:00pm -- Doors: 5:00pm
Friday, June 15 – 6:00pm
Tickets for this performance range from $20 to $25  + tax & fees* ($10 tickets for Children 16 & under)

The dedicated students of Wilmington Conservatory of Fine Arts are proud to bring you an evening of performing arts. Through a selection of classical ballet favorites, a tribute to the famed modern dance trailblazer, Isadora Duncan, and a collection of scintillating ensemble performances inspired by The Greatest Showman, which, according to Roger Ebert, is an "unabashed piece of pure entertainment…celebrating diversity, and the importance of embracing all kinds." This performance is poised to do the same and will be a show none will soon forget! That said, come one, come all, Come Alive! with the Wilmington Conservatory of Fine Arts!
Approx. run time: 2hr, 15min. including intermission
Appropriate for all ages. Each person, regardless of age, must have a ticket.
Note: This program is brought to you by Wilmington Conservatory of Fine Arts.  Not affiliated with Cape Fear Stage or Cape Fear Community College.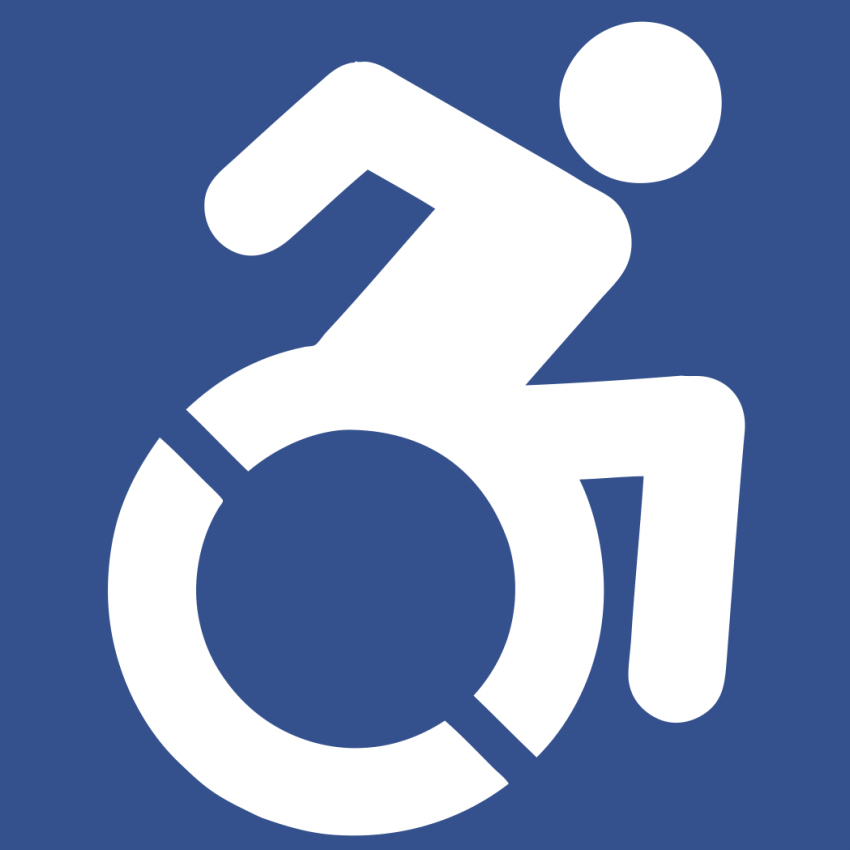 Please note: Balcony and Grand Tier levels are not wheelchair-accessible. For questions about ADA and wheelchair-accessible seating, please call Ticket Central (910) 362-7999.