CFCC Humanities and Fine Arts Department presents
Eurydice
Thursday -- November 16, 2017
Showtime: 8:00pm -- Doors: 7:00pm
Friday -- November 17, 2017
Showtime: 8:00pm -- Doors: 7:00pm
Saturday -- November 18, 2017
Showtime: 8:00pm -- Doors: 7:00pm
Thursday -- November 30, 2017
Showtime: 8:00pm -- Doors: 7:00pm
Friday -- December 1, 2017
Showtime: 8:00pm -- Doors: 7:00pm
Saturday -- December 2, 2017
Showtime: 8:00pm -- Doors: 7:00pm
Thursday-Saturday November 16

– 18 & 30- December 2
by Sarah Ruhl
Directed by Jessica Gaffney
Presented by CFCC Humanities and Fine Arts Department
In Eurydice, Sarah Ruhl reimagines the classic myth of Orpheus through the eyes of its heroine. Dying too young on her wedding day, Eurydice must journey to the underworld, where she reunites with her father and struggles to remember her lost love. With contemporary characters, ingenious plot twists, and breathtaking visual effects, the play is a fresh look at a timeless love story.
 All shows 8pm. Doors open at 7:30pm.

Estimated Run Time: 1 hour and 45 minutes (including intermission)
    Ticket Prices:
    Students $5
    Faculty/Staff $10
    Individual $15
    "All taxes and fees included, additional charge for online ticket purchases"
*NOTE: Guests with Student or CFCC Employee tickets may be asked to provide relevant ID.
"Eurydice" is presented by special arrangement with SAMUEL FRENCH, INC.
This program is brought to you by Cape Fear Community College Humanities and Fine Arts Department.
Each person, regardless of age, must have a ticket.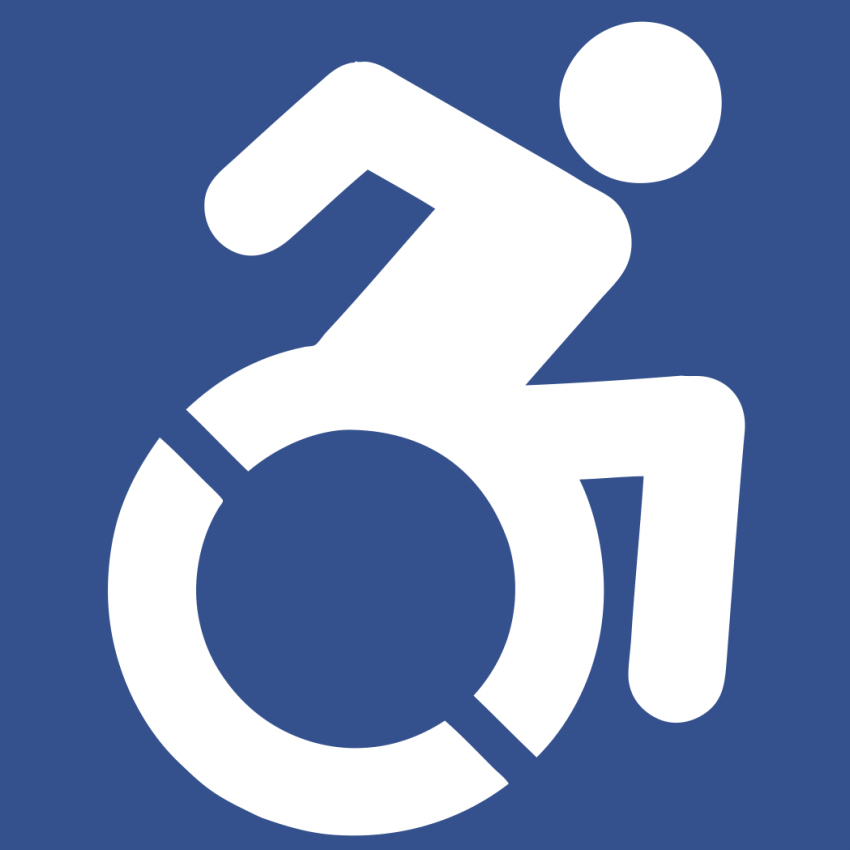 For questions about ADA and wheelchair-accessible seating, please call Ticket Central (910) 362-7999
A note about Third-Party ticket resellers: Ticket Central including CapeFearStage.com, CFCC.edu, and Vendini.com are the only OFFICIAL TICKETING PROVIDERS for events at The Center. Tickets obtained from other unauthorized sources may be stolen, counterfeit or invalid due to payment issues and will not be honored. Tickets purchased from other sources are often greatly inflated in price and are not eligible for assistance if tickets are ever lost or stolen or if the event is canceled or rescheduled. The Center is not responsible for tickets purchased from other sources. (See video here.)
For Wilson Center FAQs and policies, visit capefearstage.com/a-z/