Spirit Touring presents
Hotel California – A Salute to the Eagles
Wednesday -- November 1, 2017
Showtime: 7:30pm -- Doors: 6:30pm
Wednesday, November 1 – 7:30pm
Tickets for this event rage from $30 – $50 plus taxes and fees
'Hotel California – A Salute to the Eagles' With their extraordinary vocal and musical talent, Hotel California faithfully and accurately reproduce the sound of the Eagles while recreating a classic sound which transcends the boundaries of Rock, R&B and country. Authorized by the Eagles, this highly respected show delivers a modern, action packed fully produced performance. Their great reputation and audience acclaim stamp this as the ultimate salute.
Band website: www.hotelcal.com
Approx. run time: 2 hrs (including intermission)
Appropriate for all ages. Each person, regardless of age, must have a ticket.
Note: This program is brought to you by Spirit Productions USA.  Not affiliated with Cape Fear Stage or Cape Fear Community College.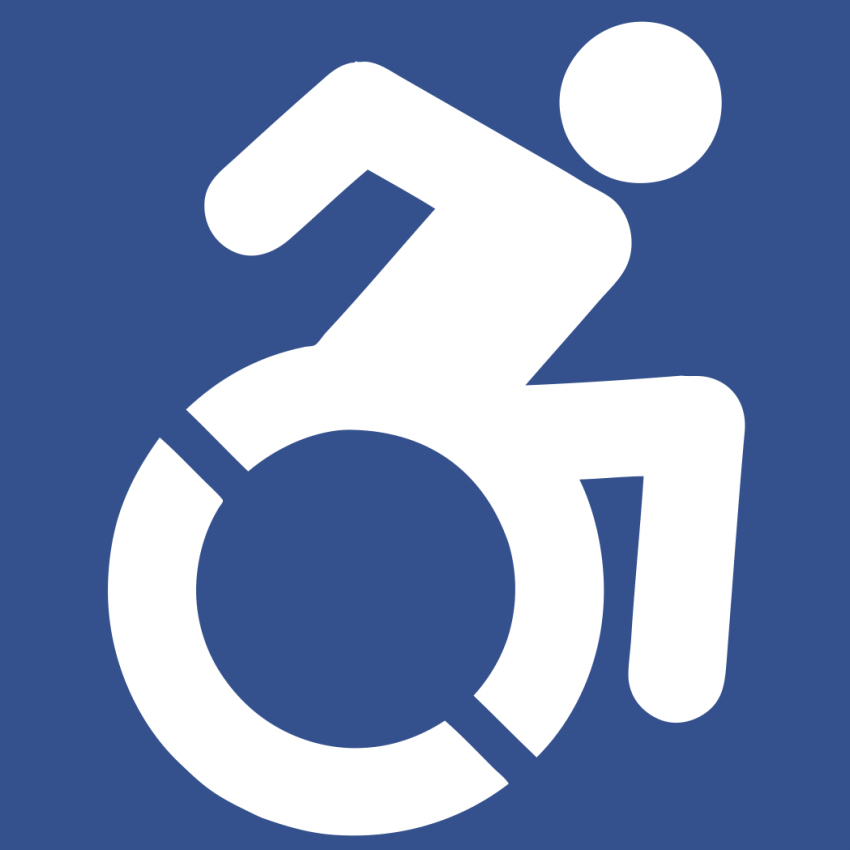 Please note: Balcony and Grand Tier levels are not wheelchair-accessible. For questions about ADA and wheelchair-accessible seating, please call Ticket Central (910) 362-7999.
A note about Third-Party ticket resellers: Ticket Central including CapeFearStage.com, CFCC.edu, and Vendini.com are the only OFFICIAL TICKETING PROVIDERS for events at The Center. Tickets obtained from other unauthorized sources may be stolen, counterfeit or invalid due to payment issues and will not be honored. Tickets purchased from other sources are often greatly inflated in price and are not eligible for assistance if tickets are ever lost or stolen or if the event is canceled or rescheduled. The Center is not responsible for tickets purchased from other sources.