North Carolina Symphony presents
NC Symphony: Romeo & Juliet
Sunday -- April 29, 2018
Showtime: 7:30pm -- Doors: 6:30pm
Sunday, April 29, 2018 – 7:30pm
Grant Llewellyn, conductor
Carl Forsman, director
UNC School of the Arts
Grant Llewellyn and the North Carolina Symphony are joined by actors from the UNC School of the Arts for a semi-staged production of Shakespeare's Romeo & Juliet, drawing on music from the ballet by Prokofiev and the Fantasy Overture by Tchaikovsky.
Note: This program is brought to you by the North Carolina Symphony.  Not affiliated with Cape Fear Stage or Cape Fear Community College.
Each person, regardless of age, must have a ticket.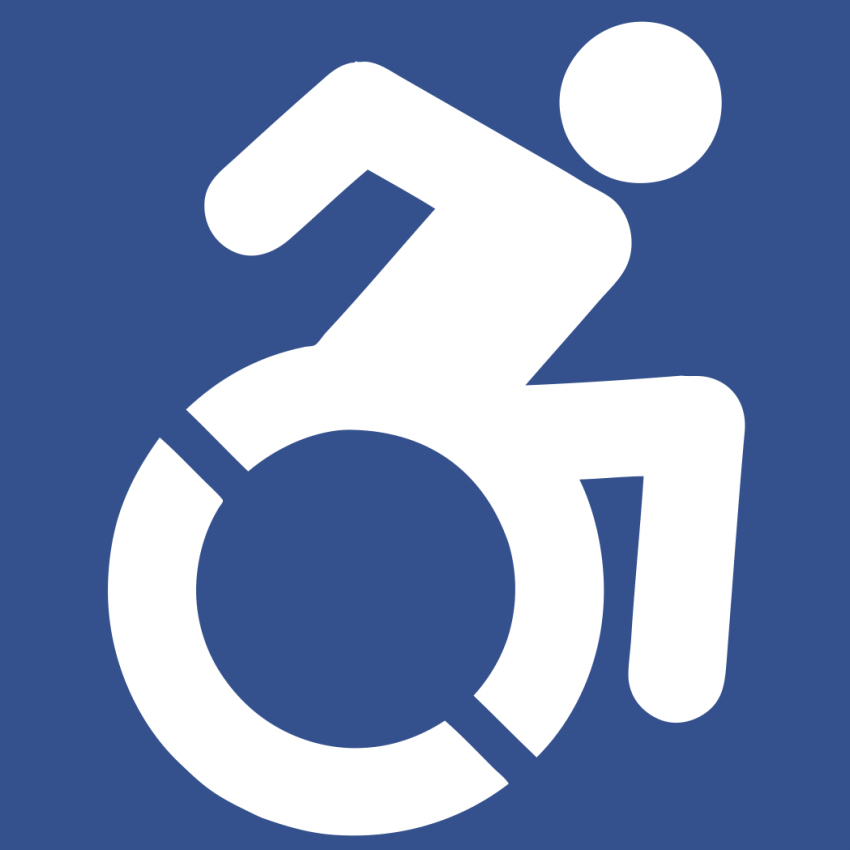 Please note: Balcony and Grand Tier levels are not wheelchair-accessible. For questions about ADA and wheelchair-accessible seating, please call Ticket Central (910) 362-7999.
A note about Third-Party ticket resellers: Ticket Central  and NC Symphony, including CapeFearStage.com, CFCC.edu, ncsymphony.org Ticketmaster.com, and Vendini.com are the only OFFICIAL TICKETING PROVIDERS for this event. Tickets obtained from other unauthorized sources may be stolen, counterfeit or invalid due to payment issues and will not be honored. Tickets purchased from other sources are often greatly inflated in price and are not eligible for assistance if tickets are ever lost or stolen or if the event is canceled or rescheduled. The Center is not responsible for tickets purchased from other sources.