Carolina District presents
No Pain, No Promise
Saturday -- March 3, 2018
Showtime: 7:00pm -- Doors: 6:30pm
Saturday, March 3 – 7:00PM
Tickets for this performance range from $20 to $30 +fees and sales tax
   About the Presenter: The Carolina District is a sub-district of the Southern District, which is part of the United Holy Church of America. Our hope is to strengthen our bond by exemplifying unity. Our theme for this play is "We are One!" The Carolina District plans to utilize that theme to cause unification to spread like wild fire.
  About the Playwright: Sonobia Sharpless is a 39 year old native of Maple Hill NC. She is the founder and owner of Hettymae Productions LLC. She has written several successful stage plays. She is also a song writer. Her upcoming CD "God Gave Me Messiah" will release the night of the play.
Appropriate for all ages (Each person, regardless of age, must have a ticket.)
Note: This program is brought to you by Carolina District.  Not affiliated with Cape Fear Stage or Cape Fear Community College.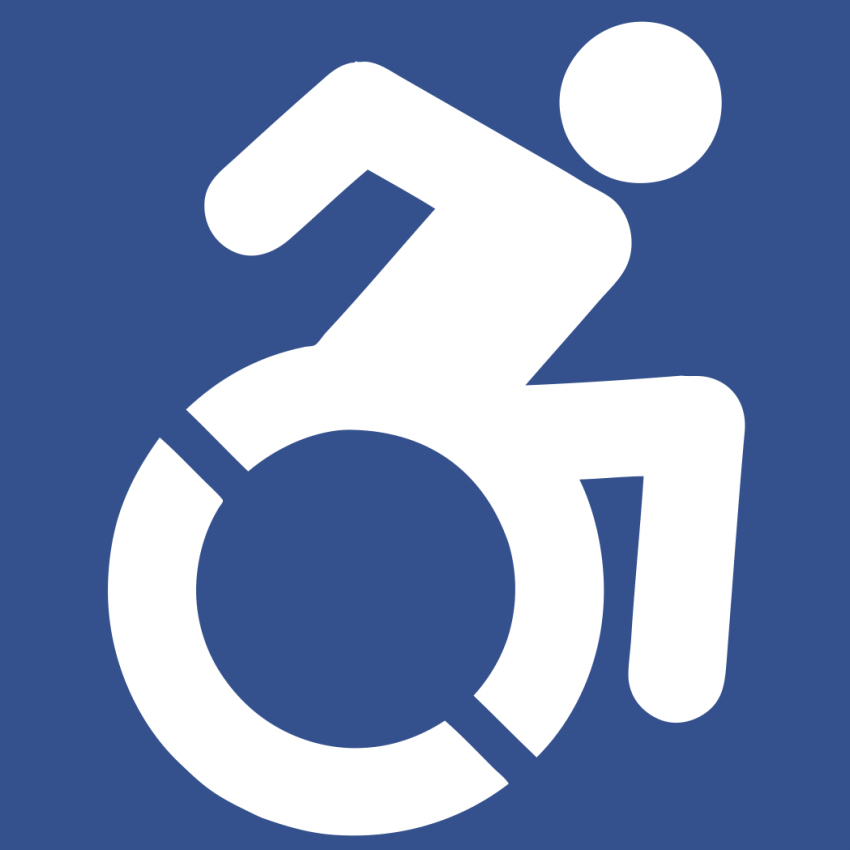 Please note: Balcony and Grand Tier levels are not wheelchair-accessible. For questions about ADA and wheelchair-accessible seating, please call Ticket Central (910) 362-7999.
A note about Third-Party ticket resellers: Ticket Central including CapeFearStage.com, CFCC.edu, and Vendini.com are the only OFFICIAL TICKETING PROVIDERS for events at The Center. Tickets obtained from other unauthorized sources may be stolen, counterfeit or invalid due to payment issues and will not be honored. Tickets purchased from other sources are often greatly inflated in price and are not eligible for assistance if tickets are ever lost or stolen or if the event is canceled or rescheduled. The Center is not responsible for tickets purchased from other sources.
For Wilson Center FAQs and policies, visit capefearstage.com/a-z/