Cape Fear Stage presents
Peter Gros from the Original Mutual of Omaha's Wild Kingdom
Saturday -- April 28, 2018
Showtime: 3:oo pm -- Doors: 2:oo pm
Saturday April 28, 2018 – 3:00pm
Tickets for this performance range from $20 to $68  + taxes & fees*
All animals all the time! Mutual of Omaha's "Wild Kingdom" on Animal Planet was one of the most well-known and longest running wildlife series on television, winning 41 Emmys. Animal Expert, Peter Gros provided the link between the original series, where he served as co-host of the series and new specials. He ensured that the new specials remained true to the heritage of the beloved original series. He is well known for his shows in Africa with lions and cheetahs, white sharks in Australia, rhinos in a Nepal, polar bears and grizzly bears in Alaska and crocodiles in Costa Rica, just to name a few.
Mr. Gros is also an active conservationist, even having the privilege to do his presentations at the White House two years in a row. He is currently leading a nationwide conservation education program conducted at the local community and national level.
Approximate run time: 75-90 minutes
Appropriate for all ages. Each person, regardless of age, must have a ticket.
This program is proudly brought to the Wilson Center by Cape Fear Stage, the presenting arm of Cape Fear Community College.

*Opera Boxes are available. Our highest level of enjoyment, Opera Boxes with Butler Service offer prime views with beverage and snack service to your private box of 4–6 guests. Contact Ticket Central by phone with inquiries. More info: capefearstage.com/opera-boxes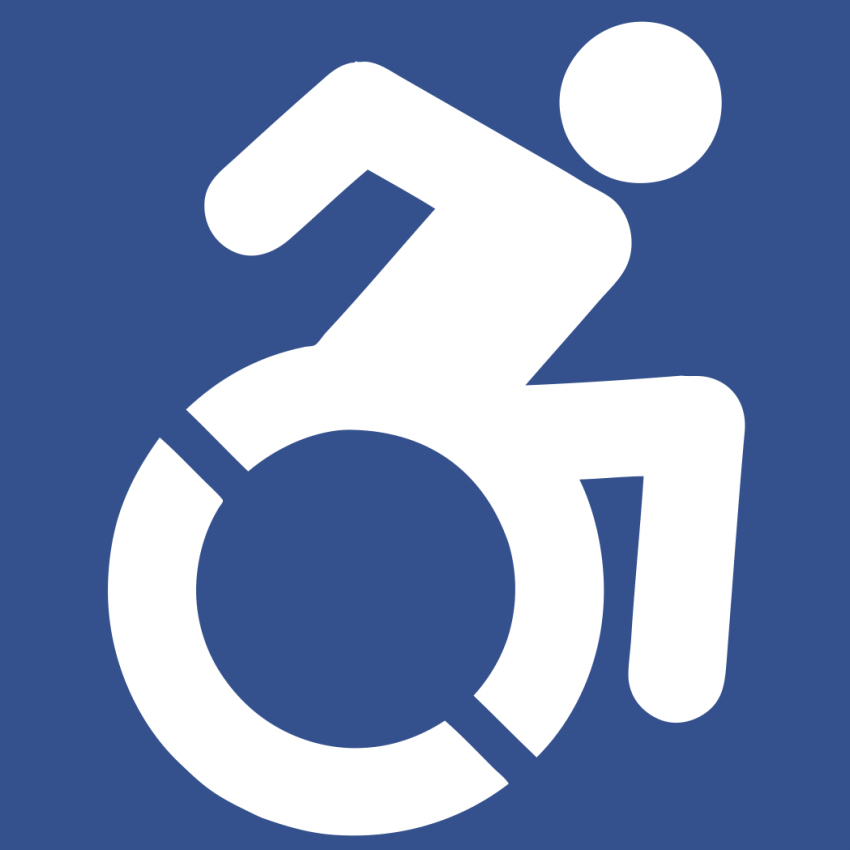 Please note: Balcony and Grand Tier levels are not wheelchair-accessible. For questions about ADA and wheelchair-accessible seating, please call Ticket Central (910) 362-7999.
A note about Third-Party ticket resellers: Ticket Central including CapeFearStage.com, CFCC.edu, and Vendini.com are the only OFFICIAL TICKETING PROVIDERS for events at The Center. Tickets obtained from other unauthorized sources may be stolen, counterfeit or invalid due to payment issues and will not be honored. Tickets purchased from other sources are often greatly inflated in price and are not eligible for assistance if tickets are ever lost or stolen or if the event is canceled or rescheduled. The Center is not responsible for tickets purchased from other sources. (See video here.)

For Wilson Center FAQs and policies, visit capefearstage.com/a-z/