Wilmington Ballet Company presents
Cinderella
Sunday -- June 10, 2018
Showtime: 2:00pm -- Doors: 1:00pm
Sunday, June 10 – 2:00pm
Tickets for this performance range from $15 – $25+ taxes & fees
The U.S. International Ballet (USIB), featuring 23 exquisite professional dancers from 5 countries, performs the beloved ballet, Cinderella. Walter Angelini and Ines Albertini, Italian Ballet Stars, play  the lead roles in addition to artistically leading the company.
The fairy tale is portrayed in beauty and splendor with hundreds of costumes, remarkable sets, and stunning choreography. Classically trained youth of the Wilmington Ballet Company will accent the professionals and bring depth to the program.
Cinderella will be the first touring performance of the U.S. International ballet. The debut at the Wilson Center will mark a historic event for the international company. Be a part of the majesty!
Come early to meet characters and enjoying pre-show festivities. Doors open an hour before the show. Appropriate for all ages.
Approximate run time is 2 hours including intermission.
Every attendee, regardless of age, must have a ticket.
Please note: Balcony and Grand Tier levels are not wheelchair-accessible.
Get your tickets early. Click on the video below and get a sneak peak of Wilmington's first professional ballet company.
---
 Wilmington Ballet Company Season Packages are available until Dec. 18th, 2017! Buying a package gets you a 15% discount off the regular price, and packages include:
---
This program is brought to you by Wilmington Ballet Company.  Not affiliated with Cape Fear Stage or Cape Fear Community College.
Each person, regardless of age, must have a ticket.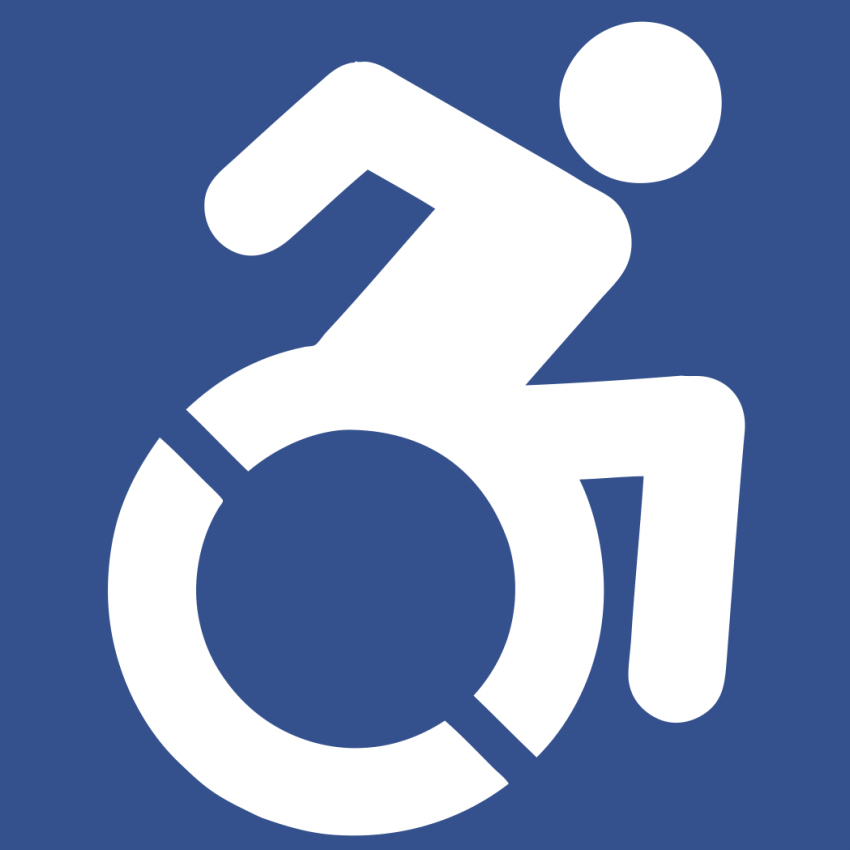 Please note: Balcony and Grand Tier levels are not wheelchair-accessible. For questions about ADA and wheelchair-accessible seating, please call Ticket Central (910) 362-7999
A note about Third-Party ticket resellers: Ticket Central including CapeFearStage.com, CFCC.edu, and Vendini.com are the only OFFICIAL TICKETING PROVIDERS for events at The Center. Tickets obtained from other unauthorized sources may be stolen, counterfeit or invalid due to payment issues and will not be honored. Tickets purchased from other sources are often greatly inflated in price and are not eligible for assistance if tickets are ever lost or stolen or if the event is canceled or rescheduled. The Center is not responsible for tickets purchased from other sources. (See video here.)
For Wilson Center FAQs and policies, visit capefearstage.com/a-z/