Wilmington Ballet Company presents
The Wizard of Oz
Saturday -- Saturday, April 7, 2018
Showtime: 2:00pm -- Doors: 1:00pm
Saturday -- Saturday, April 7, 2018
Showtime: 6:00pm -- Doors: 5:00pm
Saturday, April 7  –  2 p.m. & 6 p.m.
Tickets for this performance range from $15 – $25+ taxes & fees
A family favorite brought to life by Wilmington's premier professional ballet company. Twenty three professional dancers from Italy, Puerto Rico, South Africa, Japan, and all across the U.S. will bring the classic to life. Innovative film, giant puppetry, and special LED effects are all a part of the magic. A 16′ wide winged dragon, dozens of 12′ high dancing poppies, and a 15′ tall spectacular wizard are just a few of the mesmerizing surprises.
Walter Angelini and Ines Albertini, Ballet Stars from Italy, lead the professional company artistically and perform major roles. Guest choreographers and film makers collaborate to create moving works of art. The iconic characters become bigger than life with the multi media spectacle. The visual experience is a type of cirgue de ballet usually only found in major metropolitan areas.
Perfect for theater goers of all ages! Come early to meet characters in the lobby and enjoy pre-show festivities. Run time including intermission is approximately 2 hours.
Live Narration and Music provided by area guest artist including Coastal Christian High School Choir and Drama Department.
Click on the video below and get a sneak peak of Wilmington's first professional ballet company.
---
 Wilmington Ballet Company Season Packages are available until Dec. 18th, 2017! Buying a package gets you a 15% discount off the regular price, and packages include:
---
This program is brought to you by Wilmington Ballet Company.  Not affiliated with Cape Fear Stage or Cape Fear Community College.
Each person, regardless of age, must have a ticket.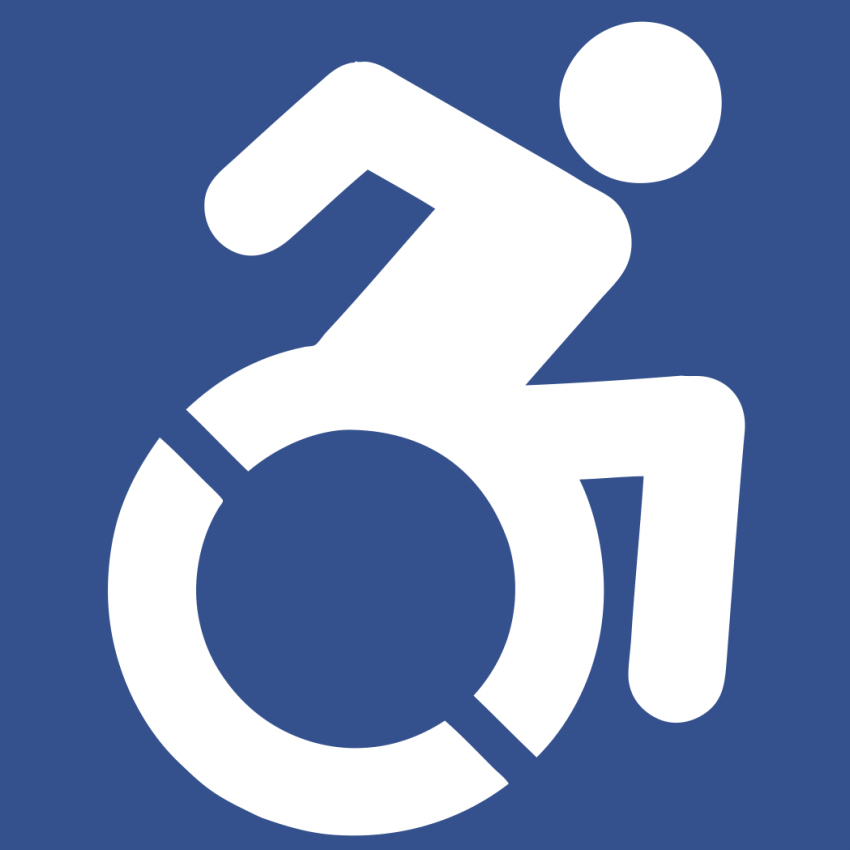 Please note: Balcony and Grand Tier levels are not wheelchair-accessible. For questions about ADA and wheelchair-accessible seating, please call Ticket Central (910) 362-7999
A note about Third-Party ticket resellers: Ticket Central including CapeFearStage.com, CFCC.edu, and Vendini.com are the only OFFICIAL TICKETING PROVIDERS for events at The Center. Tickets obtained from other unauthorized sources may be stolen, counterfeit or invalid due to payment issues and will not be honored. Tickets purchased from other sources are often greatly inflated in price and are not eligible for assistance if tickets are ever lost or stolen or if the event is canceled or rescheduled. The Center is not responsible for tickets purchased from other sources. (See video here.)
For Wilson Center FAQs and policies, visit capefearstage.com/a-z/