Cape Fear Stage Presents
Chicago
Friday -- April 26, 2019
Showtime: 7:30 p.m. -- Doors: 6:30 p.m.
Saturday -- April 27, 2019
Showtime: 7:30 p.m. -- Doors: 6:30 p.m.
Friday & Saturday, April 26 & 27 – 7:30pm
Tickets for this performance range $42 – $95 + tickets and sales tax
There's never been a better time to experience Chicago, Broadway's razzle-dazzle smash. This triumphant hit musical is the recipient of six Tony Awards, two Olivier Awards, a Grammy, thousands of standing ovations and now the #1 longest-running American Musical in Broadway history. Chicago has everything that makes Broadway great: a universal tale of fame, fortune and all that jazz; one show-stopping song after another; and the most astonishing dancing you've ever seen.  It's no surprise that Chicago has wowed audiences from Mexico City to Moscow, from Sao Paulo to South Africa.
Chicago is a dazzling and satirical look at fame, justice, and the media machine. Set in 1920s Chicago and based on real-life murders and trials, Chicago follows Roxie Hart, a wannabe vaudevillian star who murders her lover and is arrested, despite her attempts to convince her pushover husband, Amos, to lie for her. In the Cook County Jail, Roxie meets her hero, the famed double-murderess and nightclub performer Velma Kelly. When both acquire the same lawyer, the greedy and lustful superstar, Billy Flynn, tensions come to a head as they vie for the spotlight — though instead of onstage, they're mugging for the flashbulb of the newspaper reporters. With catchy, sexy music and timeless lyrics by John Kander and Fred Ebb, and a funny, intelligent, and utterly engaging book by Kander and Bob Fosse, Chicago is a musical spectacular that is as addictive as gossip rags and as unforgettable as any trial of the century.
Whether you're looking for your first Broadway musical, whether you've seen the Academy Award-winning film and want to experience the show live on stage or whether you've seen it before and want to recapture the magic, Chicago always delivers!
---
Group tickets (for 15 or more) & Opera Boxes are available. Call 910-362-7999 to reserve.
Each person, regardless of age, must have a ticket.
This program is proudly brought to the Wilson Center by Cape Fear Stage, the presenting arm of Cape Fear Community College.

*Opera Boxes are available. Our highest level of enjoyment, Opera Boxes with Butler Service offer prime views with beverage and snack service to your private box of 4–6 guests. Contact Ticket Central by phone with inquiries. More info: capefearstage.com/opera-boxes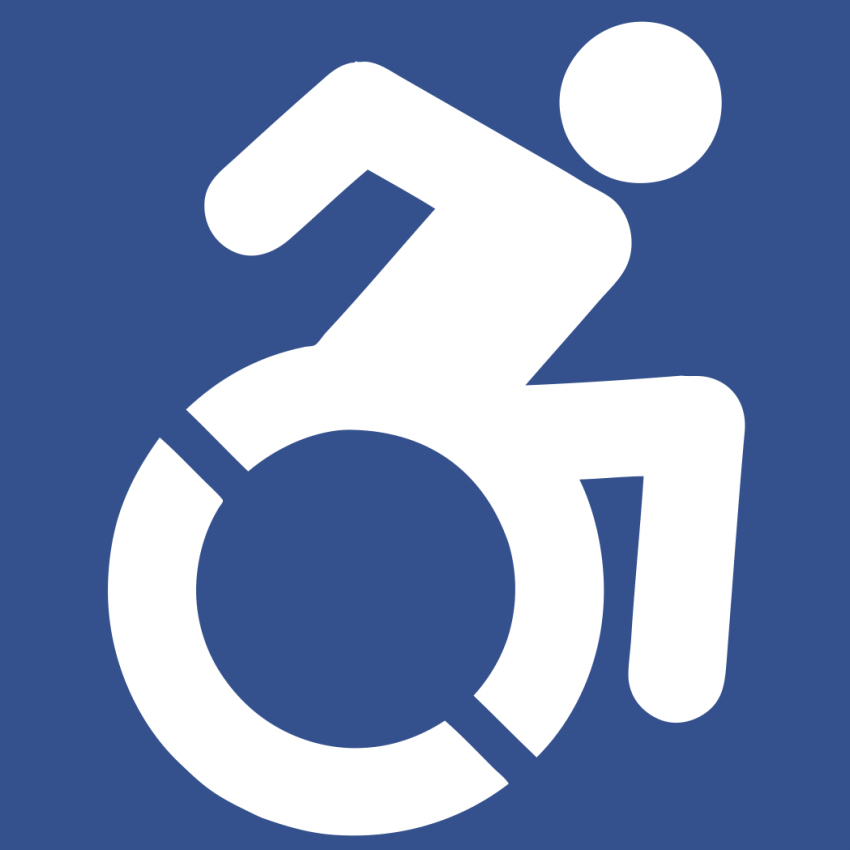 Please note: Balcony and Grand Tier levels are not wheelchair-accessible. For questions about ADA and wheelchair-accessible seating, please call Ticket Central (910) 362-7999
A note about Third-Party ticket resellers: Ticket Central including CapeFearStage.com, CFCC.edu, and Vendini.com are the only OFFICIAL TICKETING PROVIDERS for events at The Center. Tickets obtained from other unauthorized sources may be stolen, counterfeit or invalid due to payment issues and will not be honored. Tickets purchased from other sources are often greatly inflated in price and are not eligible for assistance if tickets are ever lost or stolen or if the event is canceled or rescheduled. The Center is not responsible for tickets purchased from other sources. See video here.

For Wilson Center FAQs and policies, visit capefearstage.com/a-z/