Cape Fear Stage Presents
Evita
Saturday -- January 12, 2019
Showtime: 7:30 p.m. -- Doors: 6:30 p.m.
Sunday -- January 13, 2019
Showtime: 2:00 p.m. -- Doors: 1:00 p.m.
Saturday & Sunday Jan. 12 @ 7:30pm & Jan. 13 @
2pm*
Tickets for this performance range $42 – $95 + tickets and sales tax
The award-winning Evita is based on the historical story of María Eva Duarte de Perón, a poor Argentinian girl who grows up to be the wife of the president of Argentina, worshipped by her people. With music by Andrew Lloyd Webber and lyrics by Tim Rice, Evita has garnered critical acclaim and numerous award, including seven Tony Awards and 6 Drama Desk Awards.
As a young woman who longs for an acting career, fame, and fortune, Eva quickly learns that her feminine wiles hold power among a culture, and a political system, run by men. Once she makes it to Buenos Aires, Evita finds fame and power in her powers of seduction, eventually seducing the rising political figure, Juan Perón, who becomes the President of Argentina. As First Lady of Argentina, she aligns herself with the poor, winning herself, and Perón, popularity among Argentinians. Evita becomes a hero to the poor and the working class­—and an enemy to the rich. A young and unknown revolutionary, Ché, narrates the rise and fall of the beloved matriarch of the Argentinian people.
This blockbuster musical, made even more famous as a 1996 Hollywood film starring Madonna and Antonio Banderas, shows both the righteous determination, and the ruthless power, of Argentina's 20th century matriarch.
*Note time change for Sunday performance
---
Group tickets (for 15 or more) & Opera Boxes are available. Call 910-362-7999 to reserve.
Each person, regardless of age, must have a ticket.
This program is proudly brought to the Wilson Center by Cape Fear Stage, the presenting arm of Cape Fear Community College.

*Opera Boxes are available. Our highest level of enjoyment, Opera Boxes with Butler Service offer prime views with beverage and snack service to your private box of 4–6 guests. Contact Ticket Central by phone with inquiries. More info: capefearstage.com/opera-boxes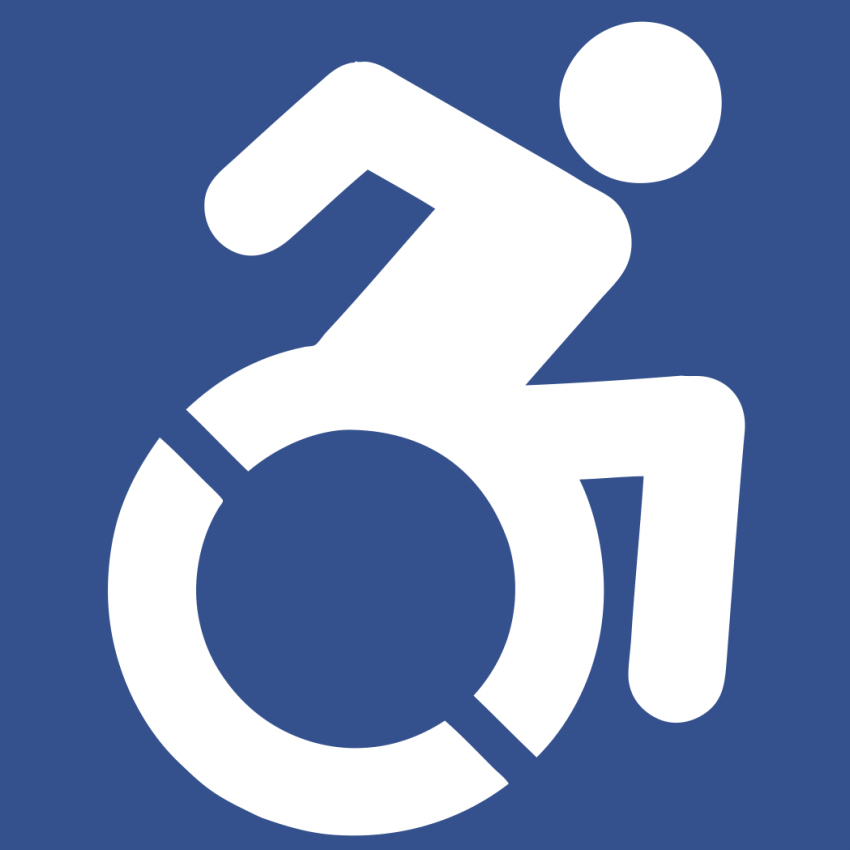 Please note: Balcony and Grand Tier levels are not wheelchair-accessible. For questions about ADA and wheelchair-accessible seating, please call Ticket Central (910) 362-7999
A note about Third-Party ticket resellers: Ticket Central including CapeFearStage.com, CFCC.edu, and Vendini.com are the only OFFICIAL TICKETING PROVIDERS for events at The Center. Tickets obtained from other unauthorized sources may be stolen, counterfeit or invalid due to payment issues and will not be honored. Tickets purchased from other sources are often greatly inflated in price and are not eligible for assistance if tickets are ever lost or stolen or if the event is canceled or rescheduled. The Center is not responsible for tickets purchased from other sources. See video here.

For Wilson Center FAQs and policies, visit capefearstage.com/a-z/