Coastline Promotions presents
Laugh Your Socks Off , Summer Edition 2018
Saturday -- August 25, 2018
Showtime: 8:00pm -- Doors: 7:00pm
Saturday, August 25 – 8:00pm
Tickets for this performance range  $35-$55 (or $100 for VIP seating) + taxes & fees*
Fresh. Bold. Groundbreaking. Hilariously funny.
If you enjoyed the last show,  this one is sure to have you floored with laughter. It features an arsenal of comedians that have all dedicated over 20 years of experience to the stage and have graced every platform from tv, radio, film, and of course stand-up.
This "Summer Edition"  will be headlined by the comedy styles of the hilarious Rodney Perry. Perry loves the spotlight at center stage and will never abandon his life as a stand-up comedian delivering his brazen reality based comedy. He's an accomplished actor whom has thrust his way onto the big screen in various roles (most notably as) "Harold" in Tyler Perry's "Madea's Big Happy Family". Full time father of 6 and husband of 20 years, Perry delivers comedy anyway the viewer is willing to receive it, whether in his very popular radio show Rodney Perry Live or his sold out live shows. You will be sure to enjoy!
Other Special Guests included are Mr. "It's Just Comedy" Talent, Cocoa Brown, AJ Johnson, and Tone X. Get Ready For A Great Show!
Talent's comedic style is firmly grounded within his innate ability to combine impromptu humor and instinctive timely delivery. And boy can this guy deliver! Often referred to as Comedy's "King of New York". Talent has made special appearances on reputable programs ranging from Bet's  Comic View, HBO's Snaps & Def Comedy Jam while earning the position as host of 98.7 Kiss FM's radio station. His theatrical resume' includes "Sunset Park" and " Full Court Press" just to name a couple. He has put a trademark on finding humor in the dynamics of life by entertainingly reminding us not to take all this too serious… because "It's Just Comedy" !
Actress and comedian Cocoa Brown has become one off the most talented comics and performers of this generation. Fans nationwide have nicknamed her "The Truth" as she audaciously draws from painful reminiscences and hard-knocked lessons, bravely weaving humorous tales that uplift, upend, and upgrade everything you thought you knew about comedy.  As an actress, she's best known for her lead role in Tyler Perry's "THE SINGLE MOM'S CLUB" as well as her recurring role on FX's "AMERICAN CRIME STORY" or Ted 2.
Hosted by Wilmington's own, Tone X, his natural humor and versatility effortlessly entertains any audience. He often phrases in his sharp witted radio tone  that he brings "Grown Man Comedy" to the stage. Notable appearances include Laugh Your Socks Off Comedy Fest 2018, "Kings of Comedy Tour", BET, HBO, and COMEDY CENTRAL.
We will open the show with L.A born & native, comedian and actor A J Johnson whom we all identify as "Ezal" from the movie "FRIDAY".
Music will be provided by  Brandon "Bigg B" Hickman of Coast 97.3
~~~~~
This program is brought to you by Coastline Promotions –
.
Not affiliated with Cape Fear Stage or Cape Fear Community College.
Each person, regardless of age, must have a ticket.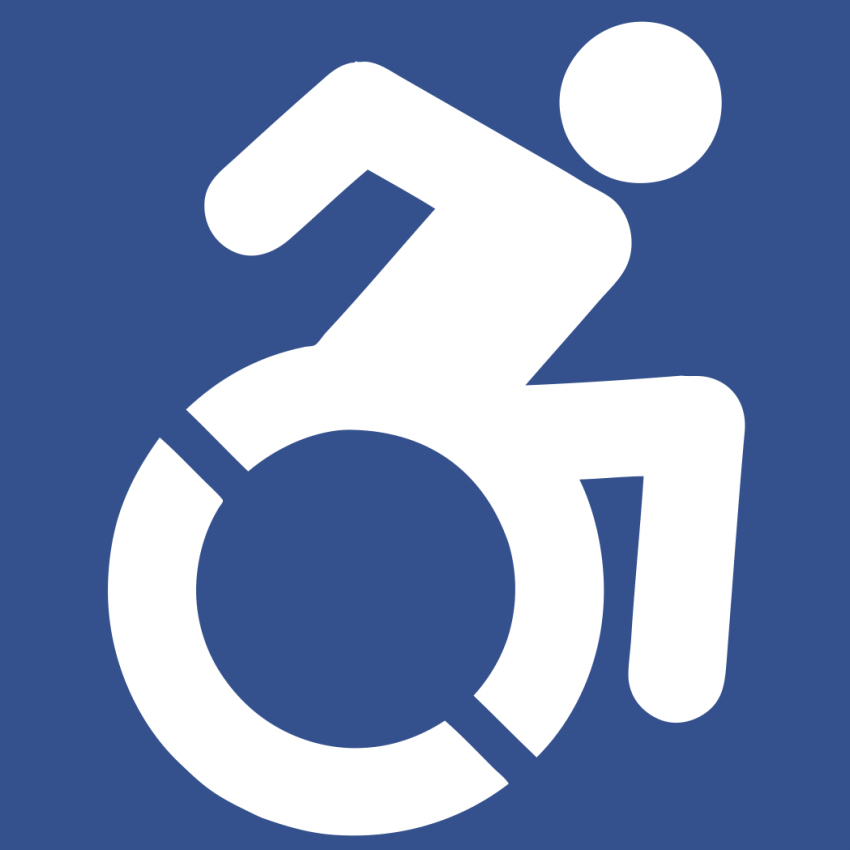 Please note: Balcony and Grand Tier levels are not wheelchair-accessible. For questions about ADA and wheelchair-accessible seating, please call Ticket Central (910) 362-7999
A note about Third-Party ticket resellers: Ticket Central including CapeFearStage.com, CFCC.edu, and Vendini.com are the only OFFICIAL TICKETING PROVIDERS for events at The Center. Tickets obtained from other unauthorized sources may be stolen, counterfeit or invalid due to payment issues and will not be honored. Tickets purchased from other sources are often greatly inflated in price and are not eligible for assistance if tickets are ever lost or stolen or if the event is canceled or rescheduled. The Center is not responsible for tickets purchased from other sources. (See video here.)
Wilson Center FAQs and policies
*Prices subject to change without notice. Information regarding fees can be found at Center A to Z under "Fees."