Cape Fear Stage presents
Amazing Grace
Saturday -- January 27, 2018
Showtime: 7:30pm -- Doors: 6:30pm
Sunday -- January 28, 2018
Showtime: 2:00pm -- Doors: 1:00pm
Sat. January 27 – 7:30 p.m.

& Sun. January 28 – 2pm

  <– Matinee Added!
 Tickets for this performance start at $46+taxes & fees
Opera boxes with butler service available for parties of 4-6. Contact Ticket Central at 910-362-7999 with inquiries.
Amazing Grace is a new musical based on the true story behind the world's most beloved song. This captivating tale of romance, rebellion and redemption follows one man whose incredible journey ignited a historic wave of change.
Coming of age as Britain sits atop an empire of slavery, John Newton is torn between following in the footsteps of his father – a slave trader – or embracing the more compassionate views of his childhood sweetheart. Accompanied by his slave, Thomas, John embarks on a perilous high seas voyage. In his darkest hour, a transformative moment of self-reckoning inspires a blazing anthem of hope that will finally guide him home. Brimming with emotion and adventure, Amazing Grace is an unforgettable saga that captures the spirit of history's sweetest and most powerful sound: freedom.
Approx. Run time: 2hrs, 30mins.
Group tickets (for 10 or more) & Opera Boxes are available. Call 910-362-7999 to reserve.
Each person, regardless of age, must have a ticket.
This program is proudly brought to the Wilson Center by Cape Fear Stage, the presenting arm of Cape Fear Community College.

*Opera Boxes are available. Our highest level of enjoyment, Opera Boxes with Butler Service offer prime views with beverage and snack service to your private box of 4–6 guests. Contact Ticket Central by phone with inquiries. More info: capefearstage.com/opera-boxes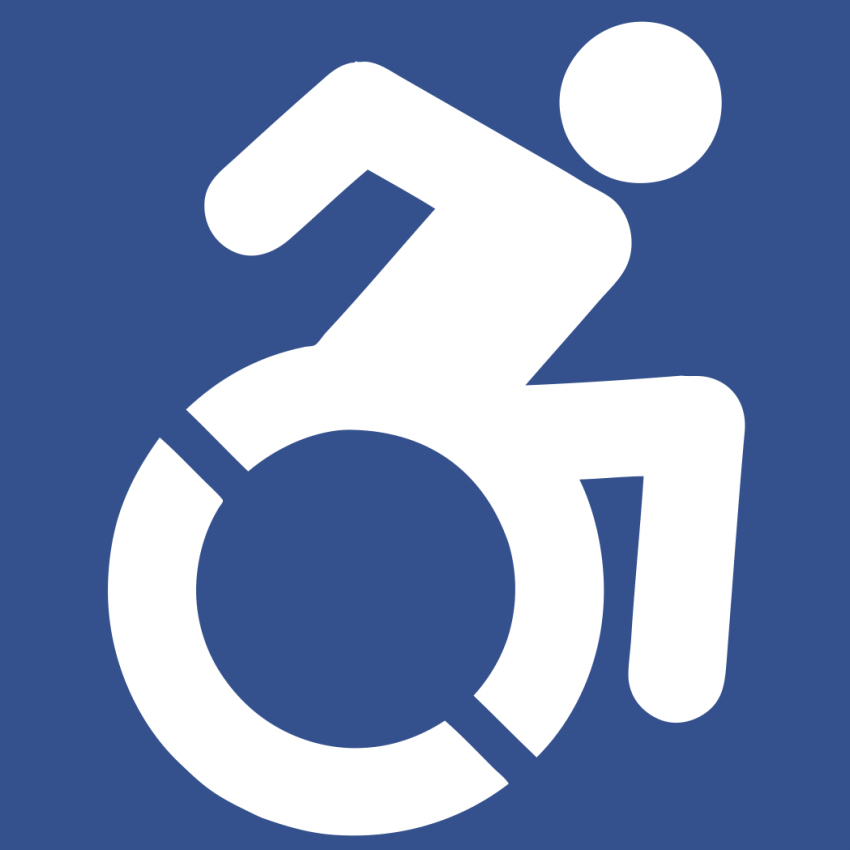 Please note: Balcony and Grand Tier levels are not wheelchair-accessible. For questions about ADA and wheelchair-accessible seating, please call Ticket Central (910) 362-7999.
A note about Third-Party ticket resellers: Ticket Central including CapeFearStage.com, CFCC.edu, and Vendini.com are the only OFFICIAL TICKETING PROVIDERS for events at The Center. Tickets obtained from other unauthorized sources may be stolen, counterfeit or invalid due to payment issues and will not be honored. Tickets purchased from other sources are often greatly inflated in price and are not eligible for assistance if tickets are ever lost or stolen or if the event is canceled or rescheduled. The Center is not responsible for tickets purchased from other sources. (See video here.)

For Wilson Center FAQs and policies, visit capefearstage.com/a-z/