Cape Fear Stage presents
Los Lobos
Wednesday -- October 18, 2017
Showtime: 7:30pm -- Doors: 6:30pm
Wednesday,  October 18 – 7:30pm
Tickets for this performance range $36 – $78  + taxes & fees*
More than four decades have passed since Los Lobos released their debut album, Just Another Band from East L.A. Since then they've repeatedly disproven that title—Los Lobos isn't "just another" anything, but rather a band that has consistently evolved artistically while never losing sight of their humble roots.
Los Lobos were already East L.A. neighborhood legends, Sunset Strip regulars and a Grammy Award-winning band (Best Mexican-American/Tejano Music Performance) by the time they recorded their major label debut How Will The Wolf Survive? in 1984. Although the album's name and title song were inspired by a National Geographic article about real life wolves in the wild, the band—David Hidalgo, Louie Perez, Cesar Rosas, Conrad Lozano and Steve Berlin—saw parallels with their struggle to gain mainstream rock success while maintaining their Mexican roots. Perez, the band's drummer, once called their powerhouse mix of rock, Tex-Mex, country, folk, R&B, blues and traditional Spanish and Mexican music "the soundtrack of the barrio."
Three decades, two more Grammys, a worldwide smash single ("La Bamba") and thousands of rollicking performances across the globe later, Los Lobos is surviving quite well — and still jamming with the same raw intensity as they had when they began in that garage in 1973.
Opening Act: Music City's Sam Lewis  –  As a Nashville transplant with no real place to call a hometown, Sam's goal upon moving to Music City was to make friends.  "I felt its pull, its draw," he recalls. "Some of my favorite people live in Nashville and I thought maybe I could rub up against a few of 'em."  After a few years, he did more than just make a few connections, he got some of Nashville's top musicians to perform on his album while recording it in one of America's most legendary studios. His music is native to the infinite expanse that is exposed when human attention is full, and focused inward – harvested solely by the nuanced rhythm of love. Sam's songs are rooted in the energy that defines this harmonious frontier, the space that unifies the human experience in each of us. It's the anchored spirit in this incubated territory of soul for which he works to celebrate and elevate with the tones of rock & roll, rhythm & blues and a country-folk muse.
This program is proudly brought to the Wilson Center by Cape Fear Stage, the presenting arm of Cape Fear Community College.

*Opera Boxes are available. Our highest level of enjoyment, Opera Boxes with Butler Service offer prime views with beverage and snack service to your private box of 4–6 guests. Contact Ticket Central by phone with inquiries. More info: capefearstage.com/opera-boxes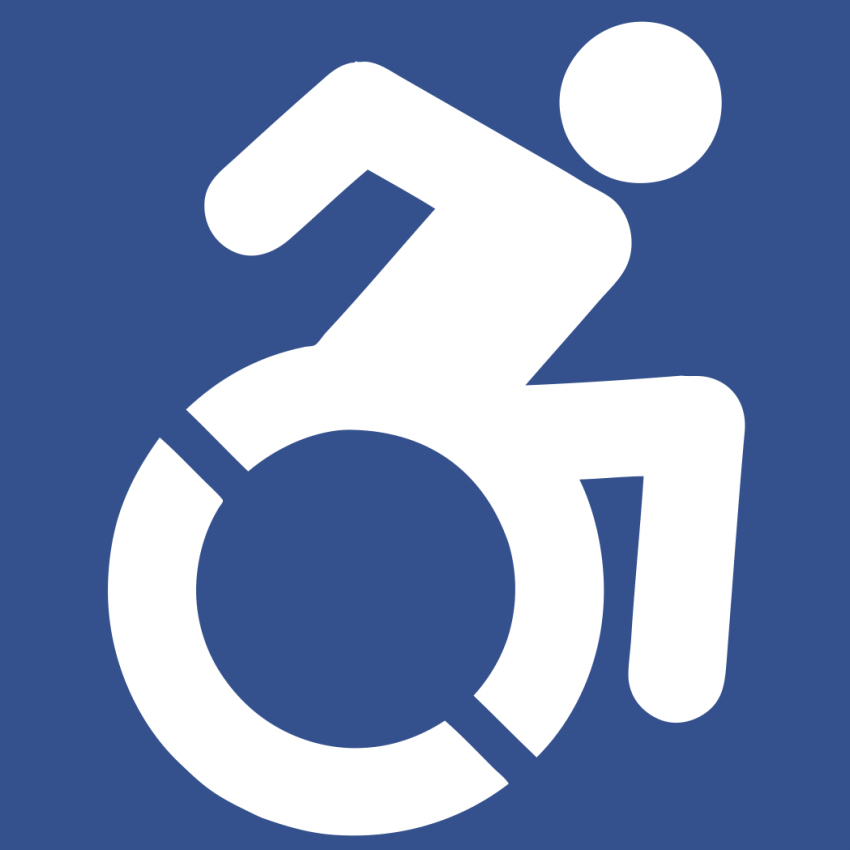 Please note: Balcony and Grand Tier levels are not wheelchair-accessible. For questions about ADA and wheelchair-accessible seating, please call Ticket Central (910) 362-7999
A note about Third-Party ticket resellers: Ticket Central including CapeFearStage.com, CFCC.edu, and Vendini.com are the only OFFICIAL TICKETING PROVIDERS for events at The Center. Tickets obtained from other unauthorized sources may be stolen, counterfeit or invalid due to payment issues and will not be honored. Tickets purchased from other sources are often greatly inflated in price and are not eligible for assistance if tickets are ever lost or stolen or if the event is canceled or rescheduled. The Center is not responsible for tickets purchased from other sources. (See video here.)
For Wilson Center FAQs and policies, visit capefearstage.com/a-z/