Cape Fear Stage presents
SIDRA BELL DANCE NEW YORK: MÖNSTER OUTSIDE
Thursday -- April 5, 2018
Showtime: 7:30pm -- Doors: 6:30pm
Thursday, April 5 – 7:30pm

Tickets for this performance are $25 +sales tax and fees

In MÖNSTER OUTSIDE, Sidra Bell Dance New York had joined forces with innovative Swedish composer Per Störby Jutbring and his critically acclaimed chamber ensemble New Tide Orquesta, and genre-bending vocalist Joseph Keckler, to develop a flexibly voyeuristic discourse about the nature of outliers in contemporary society.
This work will engage live audiences in the process of deconstructing social structures that create outsiders in our society, looking at outsiders as those who live and operate outside the norm. On stage, the work will use a theatrical interplay of movement and sound patterns between dancers and musicians. MÖNSTER OUTSIDE will depict themes of human alienation in a technologically driven culture, isolation, youth culture, identity and gender politics, rage and the search for intimacy in constantly shifting contemporary life.
This program is proudly brought to the Wilson Center by Cape Fear Stage, the presenting arm of Cape Fear Community College.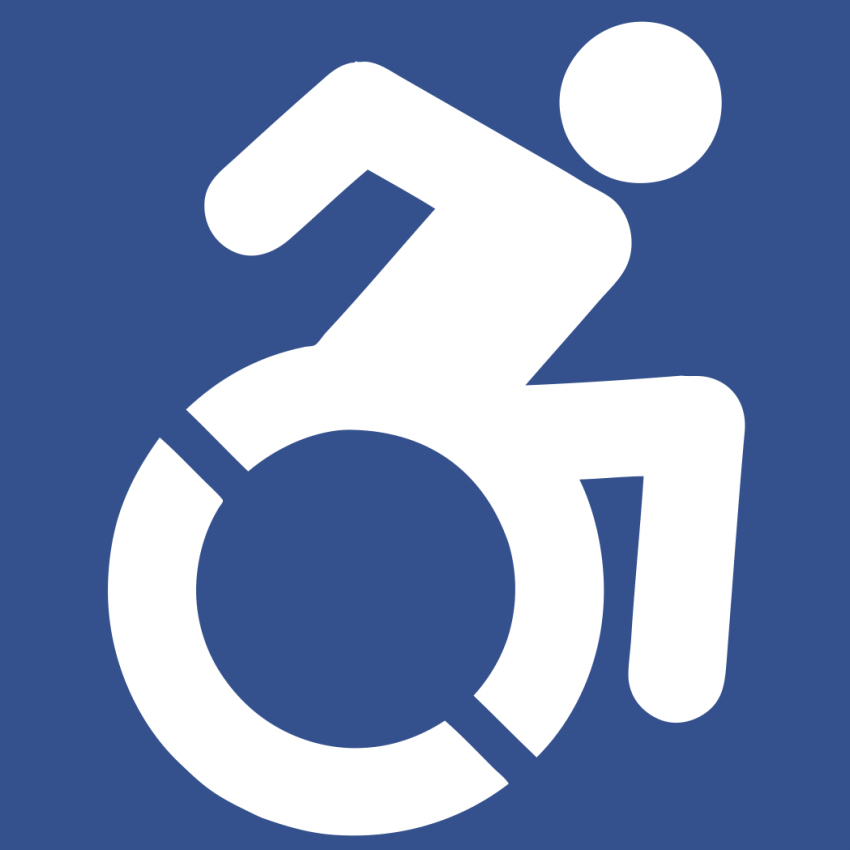 Please note: Balcony and Grand Tier levels are not wheelchair-accessible. For questions about ADA and wheelchair-accessible seating, please call Ticket Central (910) 362-7999.
A note about Third-Party ticket resellers: Ticket Central including CapeFearStage.com, CFCC.edu, and Vendini.com are the only OFFICIAL TICKETING PROVIDERS for events at The Center. Tickets obtained from other unauthorized sources may be stolen, counterfeit or invalid due to payment issues and will not be honored. Tickets purchased from other sources are often greatly inflated in price and are not eligible for assistance if tickets are ever lost or stolen or if the event is canceled or rescheduled. The Center is not responsible for tickets purchased from other sources. (See video here.)
For Wilson Center FAQs and policies, visit capefearstage.com/a-z/